Main Menu
Some parts of the web site are not complete, but will be soon.
Business categories
Opportunities available nationwide in most cities/states
We're looking for marketing and sales reps in all areas. Also needed are web designers, graphic artists for billboards and other ad media, and video production work. Contact us by emailing office@smokefreebusinesses.com.
Featured Business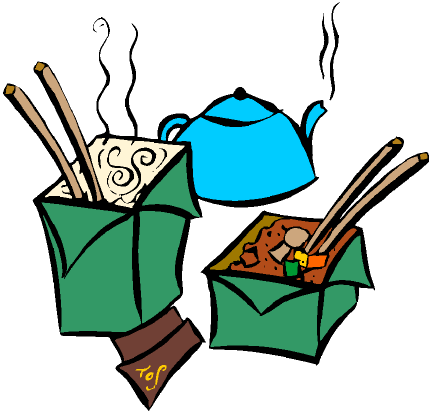 Chester Chinese
Chester, SC 29706 Great Food, Great
Service, Hot Tea.
Southern Hospitality
with a Far East Flair
---
Mention this ad and receive a free appetizer with any poo poo platter purchase.

Located in the heart of historic Chester, SC
Restaurants
Please visit the smoke-free restaurants below in S. Carolina.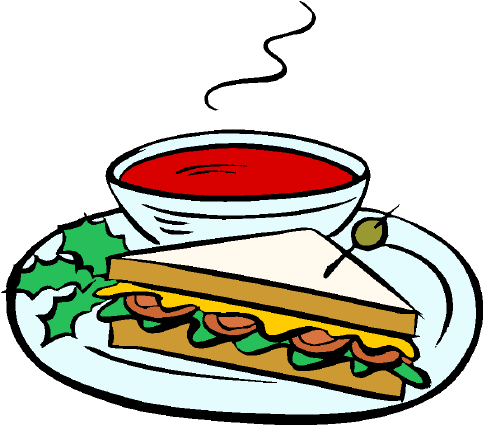 Smoke Free Businesses.com requests that all smoke-free businesses, will at a minimum, place a SFB decal on their store window to show support.
---
Call SFB today at 702.568.9333
---
Smoke-Free Businesses help our kids and our communities.

---
Click here for the SC restaurant listings page.
(coming soon)
News & Updates

Feb. 2007 - We have reps in several markets out in the field taking pix and helping businesses get listed.

Dec. 31, 2006 - Judge rules in favor of Greenville smoking ordinance. Beaufort County approved a no-smoking ordinance that applies everywhere but private homes. The Hilton Head Island Council and Lexington County Council report to also be considering smoking bans.

Just in, a new batch of our 4.5" stickers for businesses and 2.5" stickers for consumers. These are great for vehicle windows.

Get your decal from the services page.
Logo decals with a message speak loud and clear
Place a SFB sticker on your business storefront or vehicle. Call us at 702.568.9333 or e-mail here.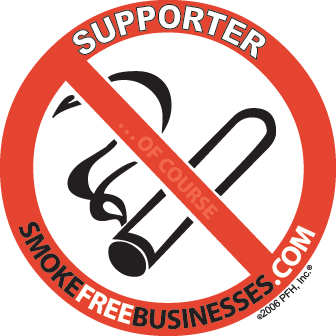 Listing your business helps us to support our programs that help smokers and many others. Other sites of ours include BeatNicotine.com, BeAnOrganDonor.org, ClickaPrayer.com, and more. Some of our future sites include BeatCancers.com, BeatAbuse.com, BeatHunger.org.